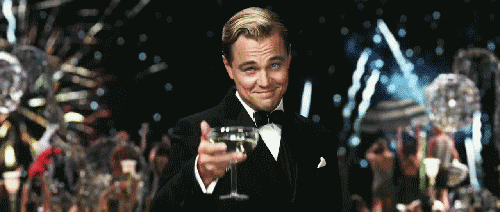 Happy New Year!
As we say goodbye to 2016 and welcome 2017, it is the perfect moment make a positive New Year's resolution and stick with it.
We've selected the top ten realistic New Year's resolutions to help you enjoy every moment of your life this year.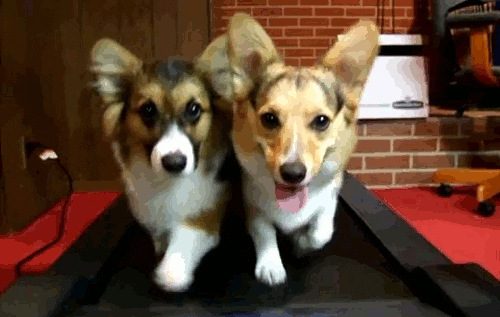 Doing sports is a good way to be more active. Why not join a football club, try yoga or take up running? Sport is not just good for your physical health, it is also good for your mental health! You will meet new people and allow your mind to stop thinking about all those small things that are worrying you.
You can also be more active through cultural activities: opera, museum, cinema, music or art. Pick the one you like, and put your energy into it!
Learn a new language, or improve your second language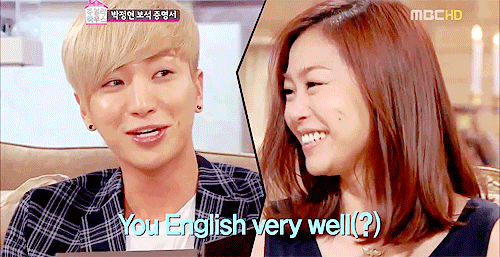 No matter how old you are, it is never too late to learn a new language. It is an amazing asset to boost your career. Speaking another language is a vital skill and will make you stand out to recruiters.
If you want to improve your second language, start watching movies with subtitles, listening to the radio, and reading. Reading is the key!
If you want to learn a new language, the easiest way is at a school. There are some excellent schools in London where you will have native teachers and international students. It is also a perfect way to build your network if you are looking to work abroad!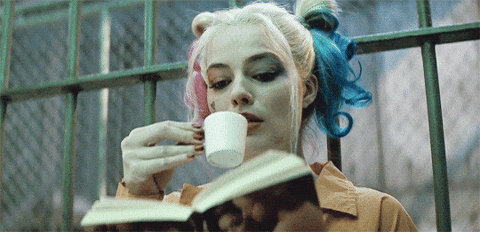 This year, enjoy a bit of reading while you are commuting on the tube/train/bus. You can read anything! It doesn't have to be a complicated essay about a depressing subject. It can be a magazine, or a novel.
If you have a charity shop close to your place, they often offer books for just a few pounds.
Reading before going to bed helps you get better quality sleep. And we all need our beauty sleep, don't we?
Reconnect with family or friend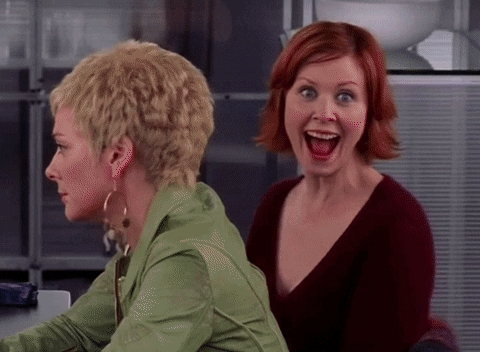 This is my favourite resolution: reconnecting! New Year is the perfect reason to send a greeting card. And everybody likes receiving cards, it's so retro!
And why catch up with about a friend you haven't heard from for a while? Who knows, he might have a lot of interesting things to tell you about! And I am pretty sure you have too.
The Internet is an amazing place to learn new hobbies and the sky is the limit! You can learn something that requires a minimum investment of time and money.  Find a group to practise a sport outside, or find a hobby you can do at home, in the comfort of your room.
Just in case you are short in ideas, we've collected some for you:
– origami
– yarn bombing
– painting
– cricket
– poker
– chess
– photography
– cooking
– soap making
– quidditch
– ukulele
– krav maga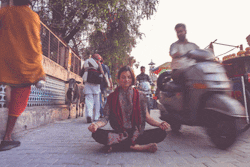 We are living stressful lives, we all know that. But thankfully, they are many ways to relieve stress. Meditation is the key to achieving peace. They are many apps (some of them free), YouTube channels, or groups to guide you through meditation. It has been proven that meditation is beneficial for your brain and your general health!
If you feel your feet itching because of stillness, sport is your solution.
Whichever technique you use, the idea is to keep a good balance between your job/study and me-time.
Spend more time in nature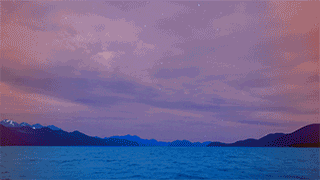 Fresh air, green grass under your feet, deep breaths, birds tweeting, the wind in your hair.
You already feel better just by reading it, admit it. 2017 could be a green year for you. We are lucky enough in London to have many accessible parks. You can also easily travel in the UK from any train station. The United Kingdom has a beautiful countryside, so let's go hiking!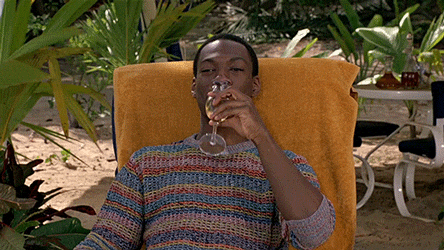 Enjoy the little things, notice something pretty that makes you feel good, and makes you smile, even if it seems insignificant.  Was it sunny this morning? Did you see a bird in a tree?  Did a stranger offer you his seat on the bus?  Did you manage to find your key in your bag in less than 5 minutes? Was the Tube not too packed today? Did you receive a greeting card?
Enjoy all these things that make you happy just for one second. And keep this positive energy with you all day!
Create a positive attitude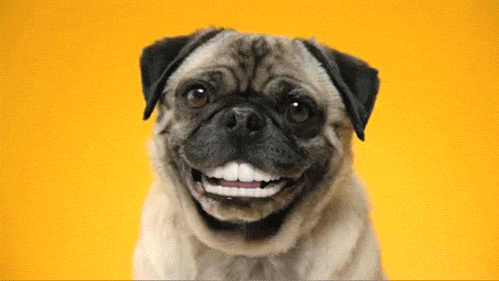 The power of smiling is serious business! Science has shown that smiling is as beneficial as exercising.
You can also create a positive attitude by saying "yes" more often. Yes to this invitation from your friend, yes to this new project, yes to starting this yoga class your friend has told you about.
A positive attitude can reflect in your behaviour as well, even if you are not saying yes to absolutely everything. It may not seem like much, but it can make a big difference.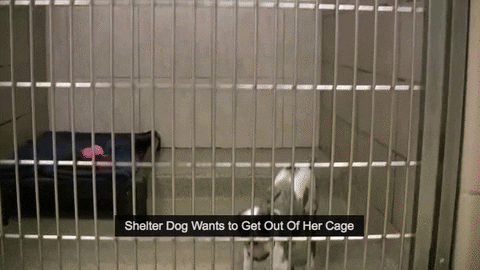 Volunteering is giving your time for a good cause. You can volunteer with your local community or for an international non-governmental organisation.
Just find what matters the most to you: caring for elderly people, helping the homeless or animal welfare. There are so many good causes to fight for!
We hope this will help you start 2017 more confidently. I have a good feeling about 2017 so let's make it a year to remember!
Written by Angele Tilly