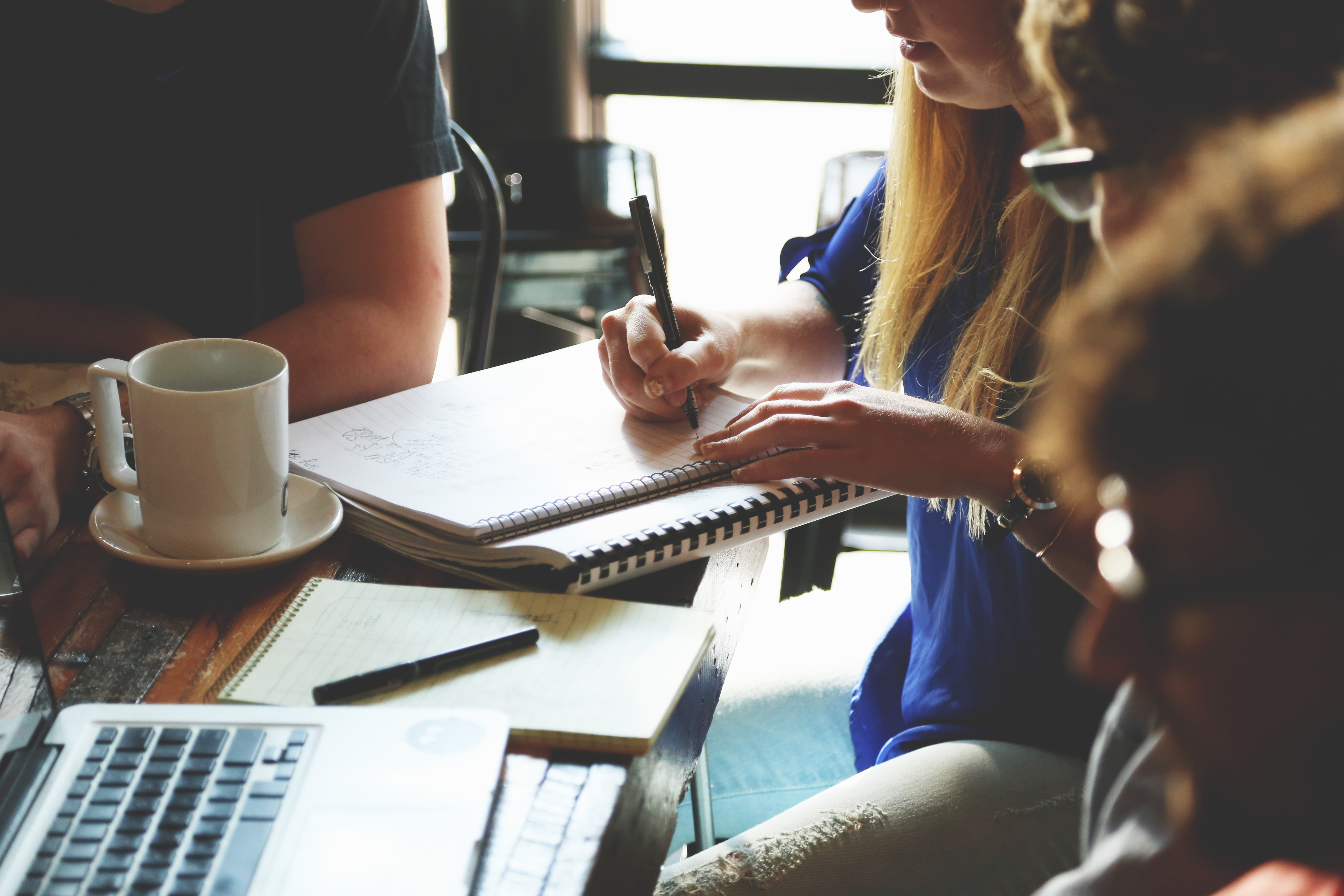 I come from a small village called Rouffach.  You know those places where there are a few people and where everyone knows everything about everyone.  London is the most beautiful and biggest project of my life.  I came here for a new adventure!
London is not as difficult as you think.  My country is similar to this one so I quickly adapted.  In this country, nobody cares about the way you dress or what you are doing in life.  Here, there is a mix of several ethnicities, open-mindedness and respect for others.  Nobody judges you and the mentality is very open.  That's what I always wanted.
The English language is not easy to learn but if the motivation and positive thoughts are there then there are no problems.  After a few weeks, you will be fluent in English.  What is good in Bethnal Green is that it has everything nearby – pharmacies, shops, bars and restaurants.  One would almost not want to see other London locations.
For those who still hesitate, I would say, "Stop!  Stop thinking and follow your instincts!"  London is the best thing that can happen to you!
By Alexandra Lenfant
This post has been written by a student of Bethnal Student Academy as part of her/his homework and has been chosen as the winner of the monthly essay competition