When learning English, our students are always looking for ways to practice English outside classroom. It is a very important step in your journey to becoming fluent: start speaking!!
If you learn new vocabulary or skills during your course, and you don't practice what you've learned, what's the point?
But how to practice English, especially when you move to a different country and you don't have many friends yet?
We have tips for you so  follow our guide:
Go out and be friendly! It might sound silly, but say hi to the person who works in the grocery shop where you buy your food every day. Practice small talk: talk about the weather, compliment people on their clothes. Anything nice you can find to start a conversation. You will be surprised by the reaction you will have. Most of the time, people are happy to exchange a few words while waiting to pay for their groceries.
Download Meet Up on your phone! This app is a great way to meet people who are passionate about the same things as you! Whether it's a yoga class, life-drawing, soap- making or a hiking group, there is something for everyone on Meet Up! Most of the meet ups are free. And if you meet people who have the same hobby as you, you already know what you can talk about!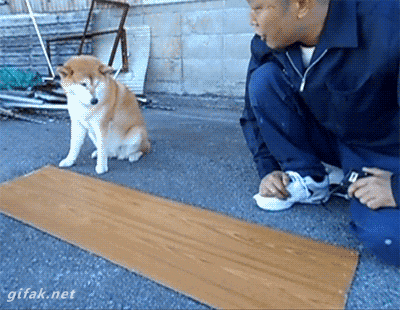 Volunteer! This is a perfect way to meet people. They are many opportunities to volunteer in London. You get to practice English, do something good for your community and it's a good experience! Check the Do-it website to find volunteering opportunities in the UK (https://do-it.org/)
Sing along with English songs!! Just choose your favorite English singer, find the lyrics on a website and sing!! It's good exercise and you will feel much better after singing along, especially if you do it with a friend.
Make new friends! Once you have followed all of the advice above, you will have met so many people that you will have many new friends. It's the nicest way to practice your English: with your English speaking friends!
All of these tips are good first steps to get to work on pronunciation and comprehension!
It's not going to happen in one day, but if you are persistent, you will feel more confident and you will notice how you progress quickly.
What are your tips to practice English outside the classroom? Let us know in the comments!