7 TIPS TO PREPARE FOR YOUR TRIP TO LONDON:
THE 7 TIPS THAT WILL MAKE YOUR LIFE EASIER WHEN YOU PREPARE TO VISIT LONDON So, you are finally coming to London! You may be a bit overwhelmed with all the things you need to prepare beforehand, but don't worry, we are going to give you a few tips to help you out.
BOOK YOUR FLIGHTS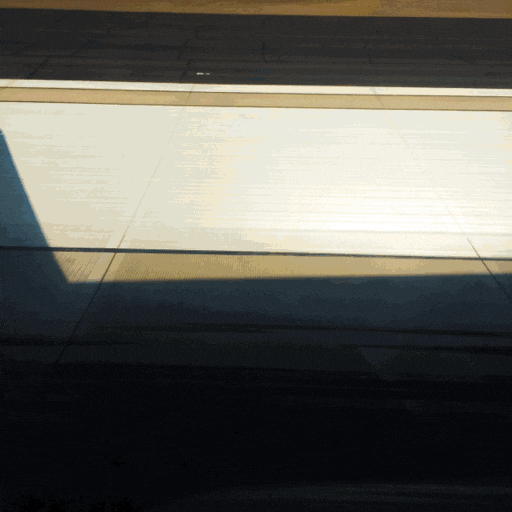 OK, you are travelling to an island, so the chances that you'll be flying are pretty high. That said, there are other transport methods you can use, such as bus or train, to come to London. Depending where you are travelling you from, your options may vary.
We really like the website www.rome2rio.com which will tell you how to get from any point in the globe to another and the possible combinations and prices.
Anyway, for the purposes of the post, we will say you need to take a flight. There are many comparison websites to book flights nowadays and you probably know about them already (click here). What you may not know is which airport is best for you.
There are five airports in London –  Heathrow, Gatwick, Stansted, City Airport and Luton (in fact, there is a sixth one… Southend).  Unlike City Airport and Heathrow, the other three are pretty far away and you will need to check the ticket price to get to the city or possible transport you can take depending on the time you are landing.
The best way to see how much you are going to be paying for transport and distance is to use the app Citymapper. The app will tell you exactly all that information.
Bear in mind, sometimes you may need to know this information before booking your flight. Let's say you are coming to our residence Bethnal Student Living, you have found a couple of flights landing at pretty similar times, one to Gatwick and the other 20 pounds more expensive to Stansted. If you check Citymapper it will probably tell you that the combination and cost of transport is better for Stansted, so, sometimes, the cheaper option is not as cheap as it seems.
WHAT TO PACK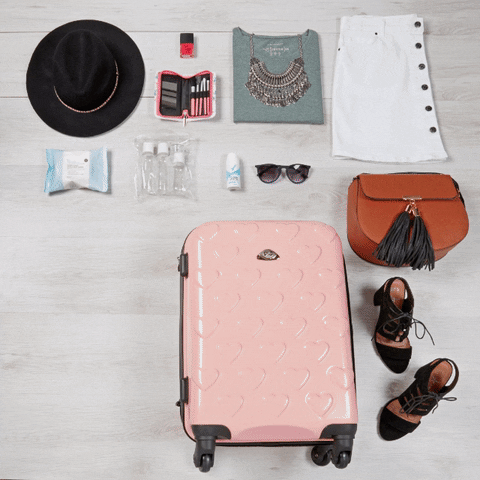 This is always a dilemma when travelling to a city you don't know. What to pack will depend on the season of the year you are coming and the time you are staying for. In any case, something to bear in mind is that you are coming to a city with plenty of shops, so don't freak out if you forget something. There are shops for absolutely everything and, opposed to what many people think, shops are not that expensive here (depending on your taste, of course).
Regardless of when you are coming, here are the items we believe are essential:
No matter what time of the year it is, it is always better to come prepared to put on or take off clothes even when you're out and about.
Plug adapter. Yes, no matter where you are coming from, you will need one. Avoid buying it at airports! If you have forgotten to buy one, you can get it in many local shops here.
Collapsible umbrella (if you have one) – as small as possible. You will probably want to take it with you at all times. After some time you will stop using it, as a real Londoner isn't afraid of a little rain!
Comfortable shoes. Yep! London is made for walking. It is the best way to enjoy it.
PUBLIC TRANSPORT: OYSTER  & HOW TO MOVE AROUND
Whether you are travelling alone or as part of a group, it is always good to get familiar with the public transport in London before you arrive to avoid the common tourist habit of wandering in circles in stations, with upset commuters behind you.
The first thing you need to get when you get to London is an Oyster Card. This will give you full access to the London Underground and Bus networks, depending on the amount you put on the card. You can pay as you go, or get a weekly or monthly pass in the card. You can get it when you arrive at most underground stations as well as many shops. If you do not have one, no worries! Your contactless bank card will work in all stations and on buses.
Also, prepare to enjoy walking in London! It's a very big pedestrian/public transport city so take advantage of getting this exercise every day (remember these comfortable shoes we talked about?).
As we mentioned before, we love Citymapper! It's always a good idea to download it before you arrive, so you are ready to ride on the awesome public transport of London.
MONEY, MONEY, MONEY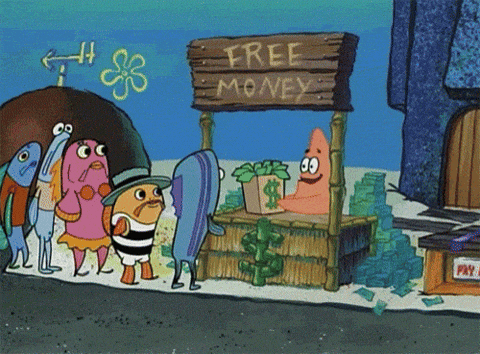 Yes, this is crucial! We have had many students at our school with card limits they didn't know about, cards blocked for using them abroad, etc.
Nowadays, and especially in London, you will barely need cash to buy or pay for things. That's why making arrangements with your bank before leaving is so important. Make sure you do not have a weekly or daily limit you are not aware of and that you let them know you are going to be using your card abroad.
If you are planning to come for a longer period or planning to get paid for some reason, we would recommend you open a bank account in the UK.
To exchange your local currency to Pounds, make sure you check the exchange rate beforehand. Avoid exchanging in places such as stations or airports.
BOOKING YOUR ACCOMMODATION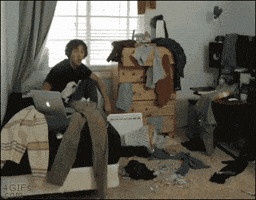 London has plenty of options including hostels, hotels, homestays, Airbnb, student residences, and shared houses..
Accommodation in London is what it is –  pricey and smaller than what you are probably used to.
When booking your accommodation, take one thing into account!  Location vs Price. Commuting in London is one of the most time consuming things ever, so make sure that your accommodation is close to your daily destination. There are zones (just for the purposes of transport, but now widely adapted into the culture of the city) that define the price of the trains and tube. Making sure your accommodation is well connected is better than making sure it is in Zone 1. Some areas in Zone 1 have worse transport links than Zone 2 and 3 for instance.
Avoid getting scammed! Unfortunately, it's a common practice. If you are not booking the accommodation through our school, make sure you are booking from a trustworthy source. Never pay someone via Western Union or similar before visiting the property (if you can).
We would recommend you book through a website with some guarantees and tracking history and avoid what seems like too much of a bargain.
GET SOCIAL
If you are coming to study, you will meet plenty of people in the classroom, but if you want to start making arrangements from your country, you can do so.
There are many ways to meet people in London. For instance, the app Meet Up is really useful to find future gatherings of people in the city with similar hobbies, or in a similar situation to yourself.
OTHER STUFF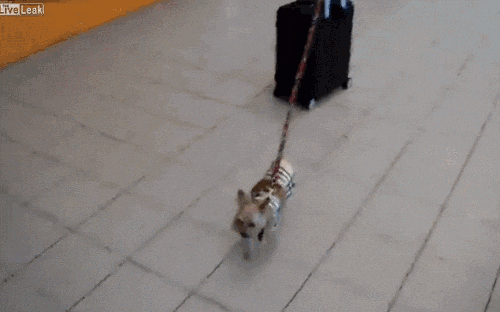 Other arrangements you should be aware of are:
Travel insurance.  You will need some if you want to make sure a flight does not ruin your trip. Check in your home country the heathcare arrangements your country has with the UK as well. You may need to be covered for those purposes too, depending on where you are coming from.
Check your roaming charges with your mobile phone provider. At the school we can provide you with a free SIM card if required to make local calls, but if you prefer to keep yours, make sure you are connected to the Internet when making calls online or chatting with your friends and family.
London! Here we go!
Written by Angela Sanchez Guitart